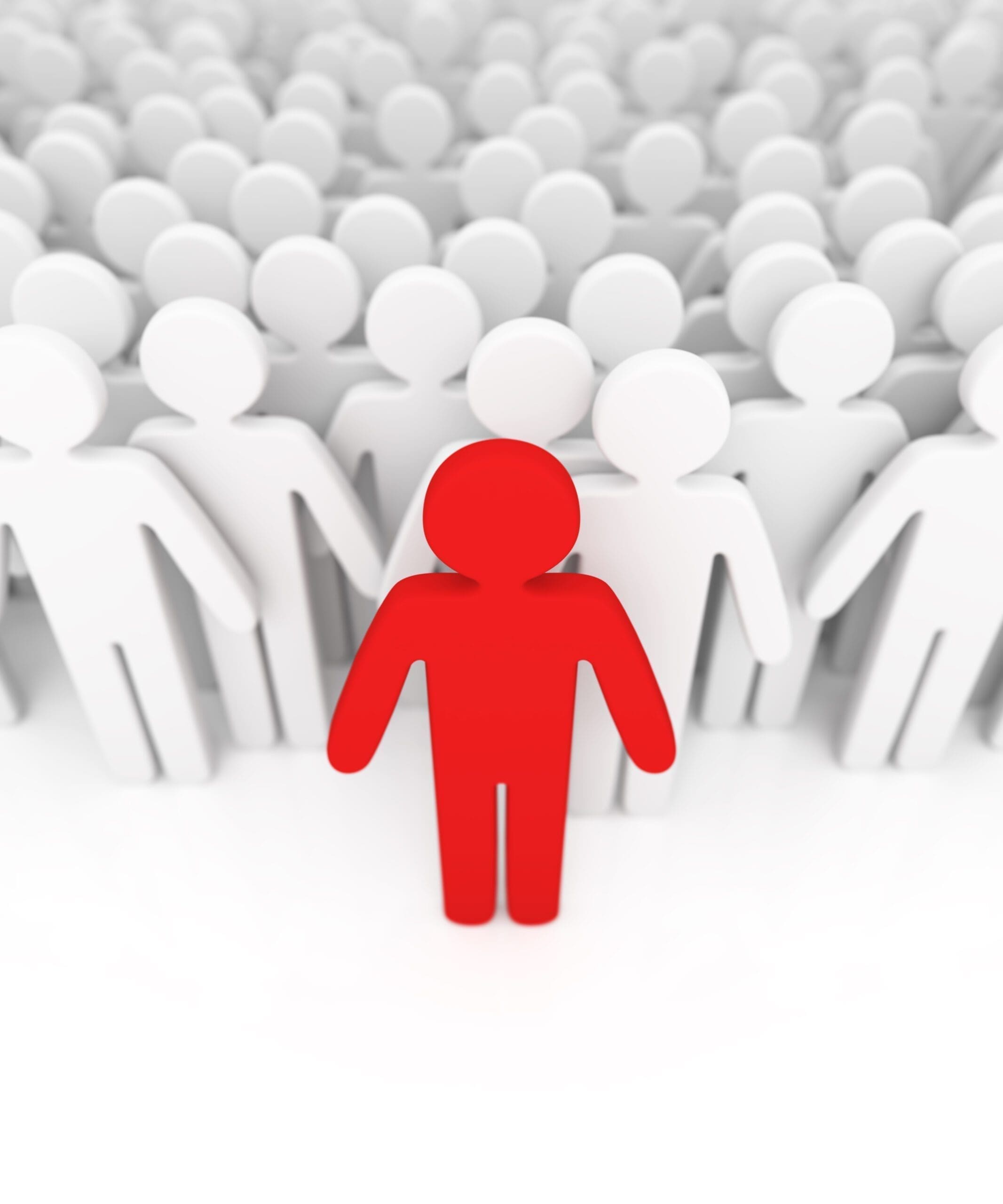 Whether you're looking for your first job, a complete career change or climbing the career ladder, AskVerity would relish the opportunity to help you.
Contact me now to arrange a Free Video Consultation.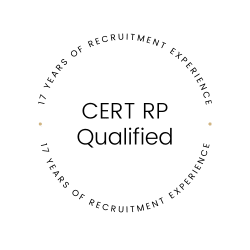 My Free September workshop has now sold out.  Thank you so much for your interest and support!!
Cv writing? How to write a CV, Cover Letters? Job interview preparation? Need help or guidence?
Looking for your first job? A career change? climbing the career ladder? I would relish the opportunity to help you secure your next career move.
Contact me to arrange a Free Video Consultation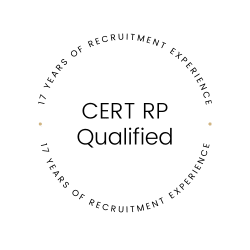 The recruitment process can often be difficult to navigate.  
Having worked in the recruitment industry for over 17 years, I understand what companies look for in candidates. I also understand what candidates look for in companies.
I am using my detailed insights into the world of recruitment to help people present themselves in the best possible way to future employers.
Let me help you 'land the job' by using my knowledge and passion….
….so here's how I can help
Candidates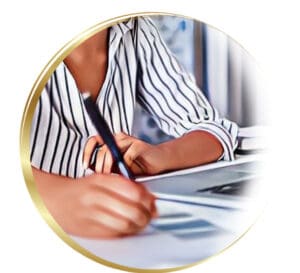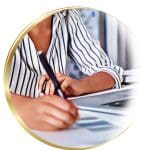 My insights can not only help candidates, but having a detailed knowledge of the recruitment process, I can also help companies and help guide them to finding the best employees and candidates.
Corporate
Let's work together to create your tailored CV.  Your CV will make a great impression, show how your skills make you a stand out candidate for the job, save you time and be the key asset in landing your dream role.  Let me show you how we create your perfect CV!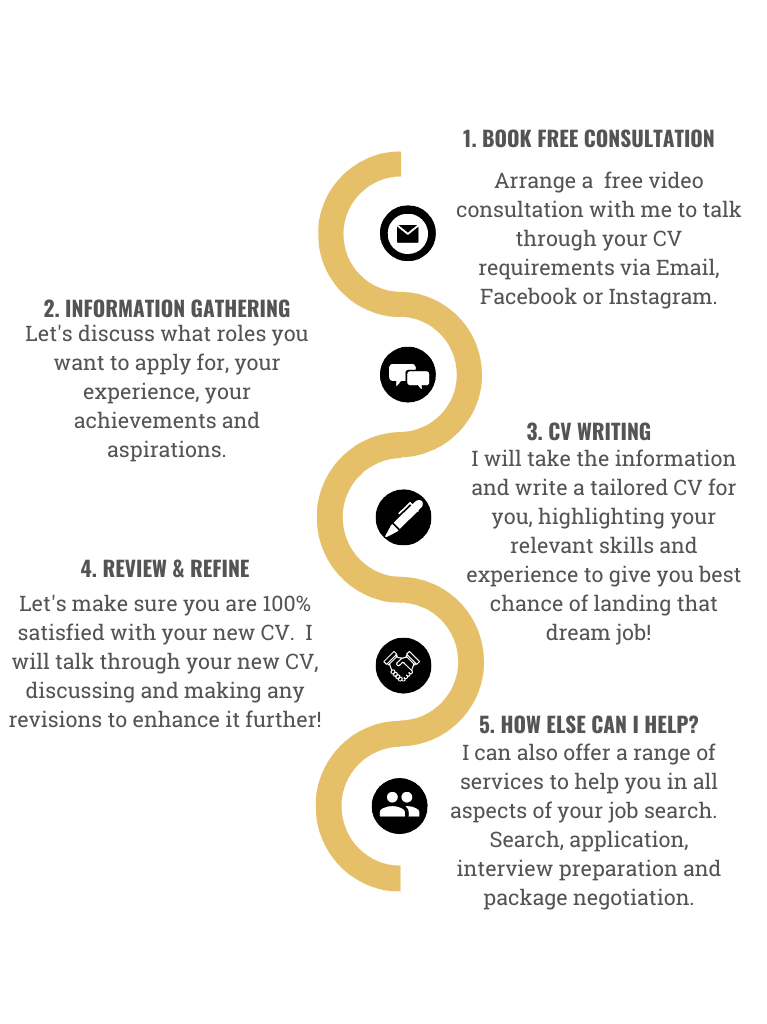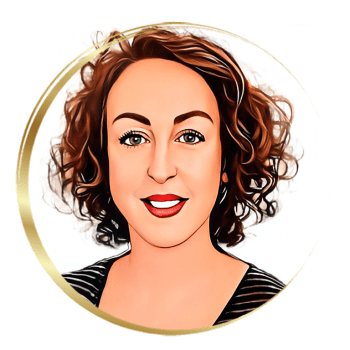 ABOUT ME, A PROFESSIONAL CV WRITER
Hi, welcome to AskVerity!  I'm Verity and I'm so excited to help you prepare for your future job hunt! 
I've worked in recruitment for the previous 17 years and I'm passionate about helping people find their dream job.
In my current daytime role I work for a leading Life Sciences company recruiting everything across their UK operation from Administrative staff to Engineers, Scientists and Heads of departments. I love my job and I know recruitment is in my blood!!
In my spare time I love keeping fit with all things triathlon, going on campervan adventures with my fiancé Graeme (aka AskVerity's Technical Director) and long walks with AskVerity's chief tail wagger, Barker our black lab pup!!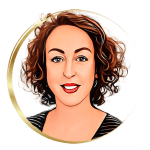 Read some of the wonderful testimonials I have received from my clients.
"I was extremely nervous about starting my CV as I have been in the same job for the past 30 years, however, I got in touch with Verity who instantly put my mind at rest ! Verity first talked me through it with a telephone conversation. I now have an amazing CV which has made me so proud. It wasn't as daunting as I thought it would be, but I couldn't have done it without Verity's expert assistance. Thank you, thoroughly professional in every aspect."
"Verity helped me get my new job. I'd been at the same organisation for 17 years but her positive approach get me the confidence gave me the confidence that I had the skills to move on. She helped me with my CV layout and content and also gave me 1:1 interview coaching. Thankyou"
"Couldn't recommend AskVerity more! Spoke with her on Tuesday, and by Thursday I've had a phone call about a new job and an interview booked in for Monday!🫶Such a helpful and very speedy service!"
"...your expertise and guidance played a significant role in shaping my application materials, and I am thrilled to inform you that I have been successful in securing a new role as a Training & Development Lead for Pfizer. Today marks the start of this exciting chapter in my career. I cannot thank you enough for your unwavering support throughout the process. Your insights and suggestions were instrumental in highlighting my qualifications and showcasing my potential. I am incredibly grateful for the time and effort you invested in me.
"Your CV writing skills are just too good ! I randomly applied a couple of jobs and uploaded CV to CV library (that's all - was going to start on the list you gave me but haven't had chance!) and all last week was swarmed with emails, texts, calls from recruiters. I have had 3 interviews, will know about one from today tomorrow, second interview on Wednesday in a very corporate company Dalkia ... and an job offer from my 3rd least favourite!"
Read more testimonials from some of my wonderful clients on the Testimonial page.
CONTACT ME NOW FOR A FREE VIDEO CONSULTATION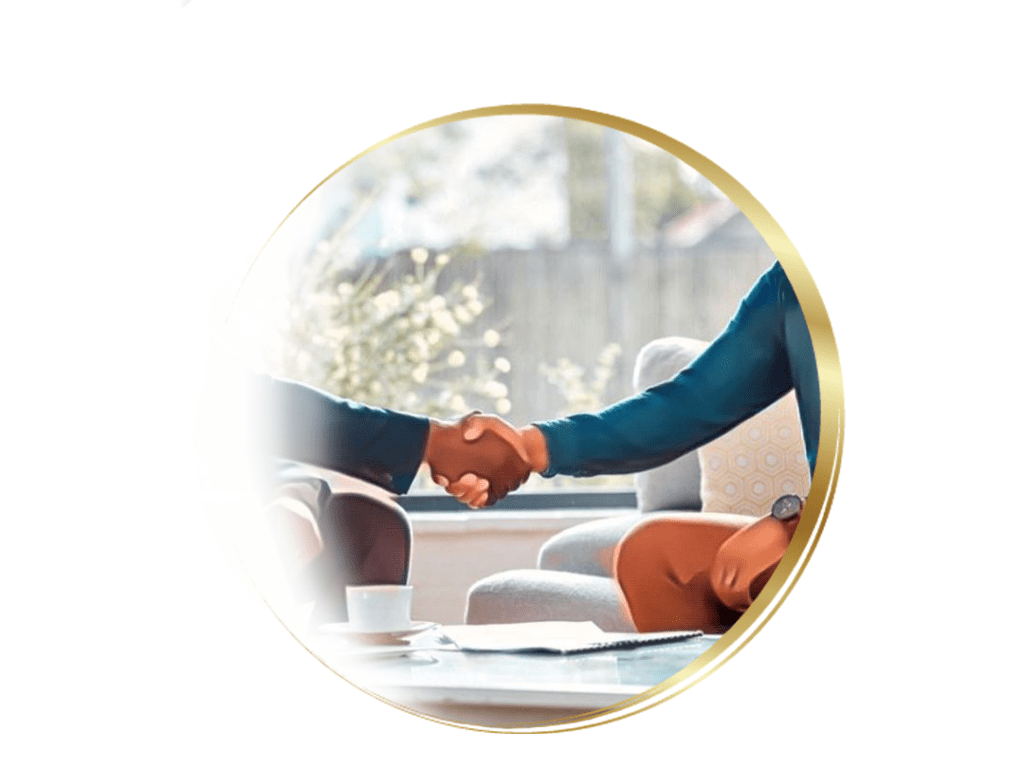 Listed are the latest posts from my Facebook Account.  Please click through and follow me on my Facebook Account for the very latest news.